Oct 27, 2020

Mikko Jääskeläinen to step down as Attido CEO, Henrik Reims to take over
Attido Oy's Board of Directors and CEO Mikko Jääskeläinen have agreed that Jääskeläinen will resign. Jääskeläinen is one of the founders of Attido Oy and has served as the company's CEO since the beginning of 2019.
The Board of Directors has appointed Henrik Reims as the new CEO of Attido Oy. Reims has a long and diverse experience in IT project management, consulting, sales and business management. Reims will transfer to Attido from TietoEVRY and will start as Attido Oy's CEO on November 16, 2020.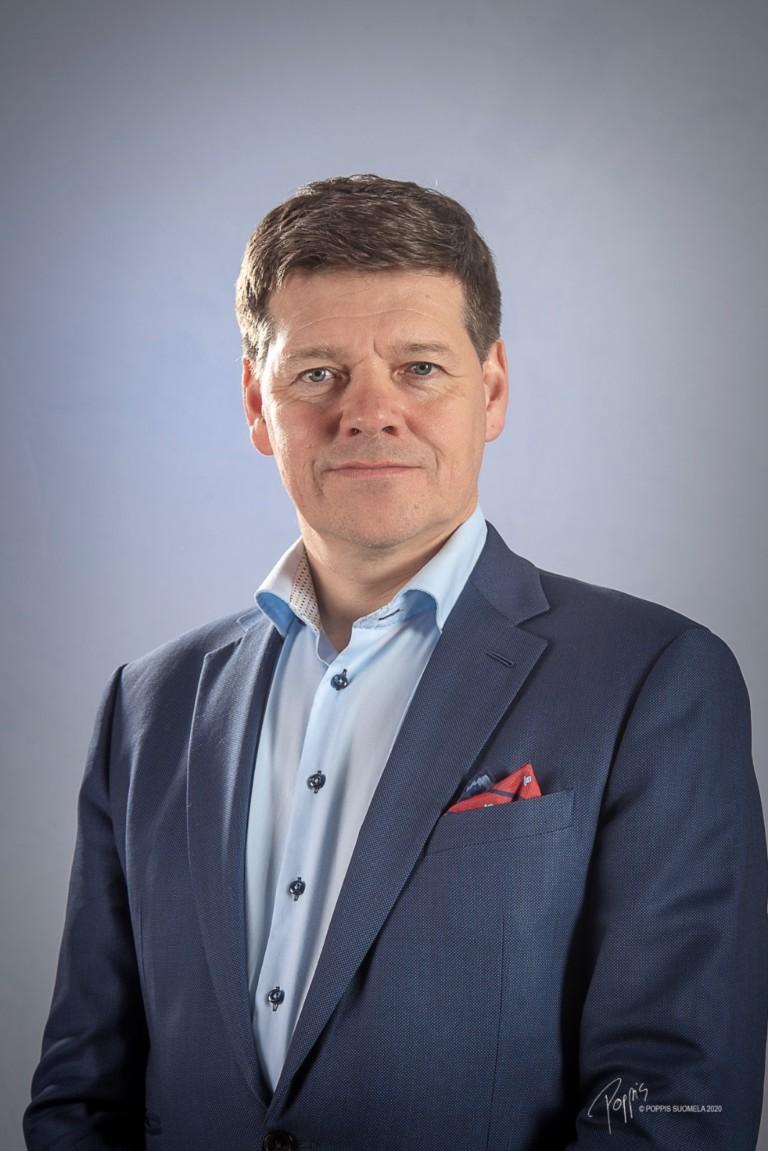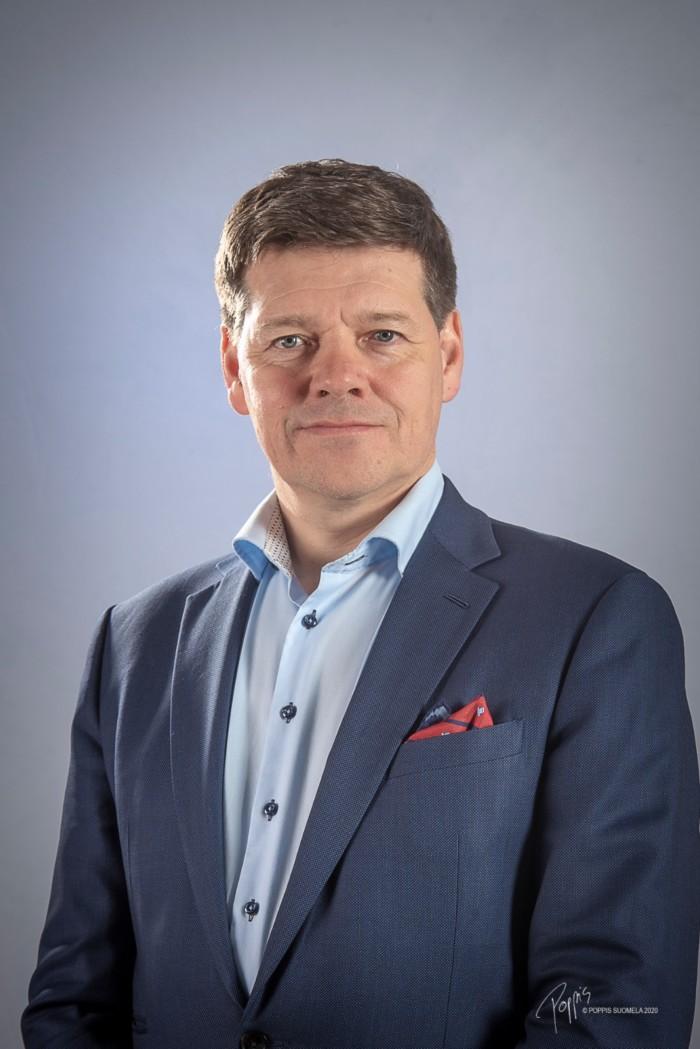 – On behalf of the board, I would like to thank Mikko for his significant contribution to our company. We expect to see him continue to be an active shareholder, says Chairman of the Board Tapani Varjas.
Attido will continue to develop the company as planned, with the goal of further strengthening and growing the company's business.
– A company with strong and loyal customer base, skilled staff and a good working environment has the most important preconditions for growth and development. Attido's long-lasting customer relationships, good customer satisfaction and success in the Great Place to Work survey create a very good foundation for us to build on, comments Henrik Reims, the future CEO of Attido Oy.
– I thank the board for its trust and look forward to working with all attidoers to make Attido even better. I strongly believe that by combining our expertise, we will be able to take Attido's story to the next level, Reims continues.
More information:
Chairman of the Board Tapani Varjas, tapani.varjas@juuripartners.fi, +358 40 555 5758
---