Nov 13, 2019

Attido is Oracle Partner of the Year ERPM
Attido received the award at Oracle Modern Cloud Day event in Helsinki on 12th of November. While presenting the winner of this category, Oracle's representatives told that the decision was made based on the following factors:
"Over many years, this partner has been very loyal to its customers and Oracle the bridge between the big corporate and local customer success. For Oracle winning the SaaS ERP market is one of the main strategic drivers, and this partner has committed to working alongside Oracle achieving this success.
This partner has a clear strategy for standing out in the Finnish crowd… Local champion with global certification. This partner was the first to achieve formal local certification for their global skills."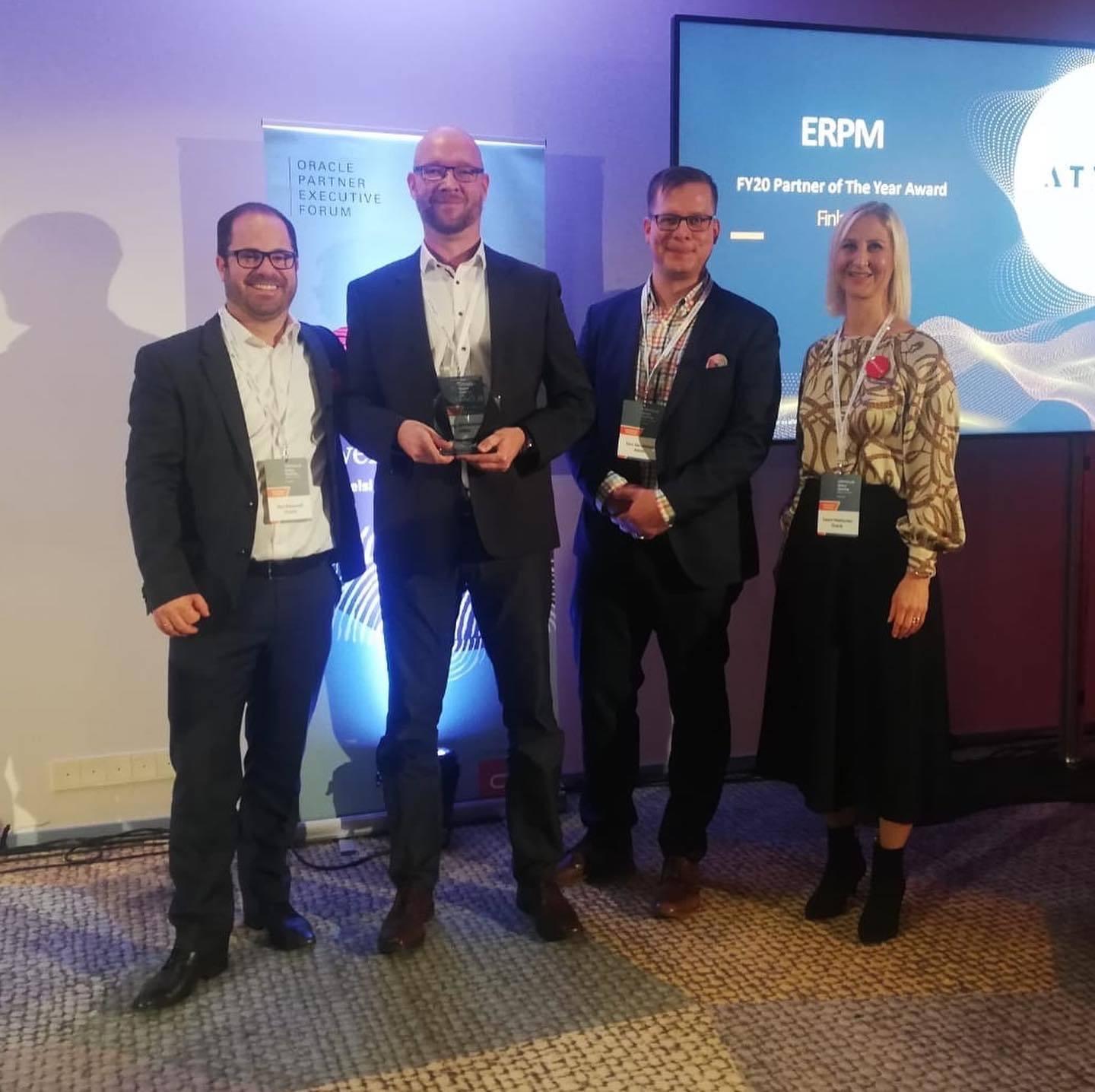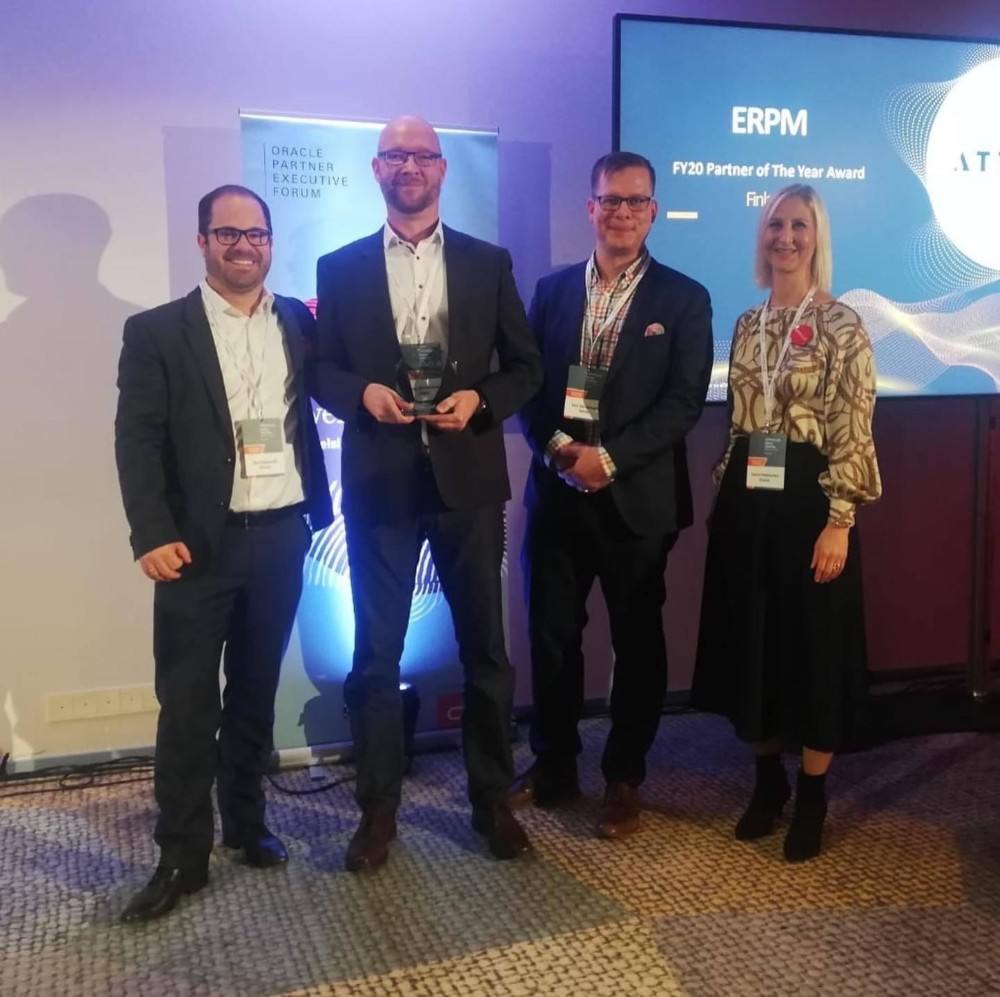 We are deeply honoured to receive this recognition!
Read more: Attido for ERP excellence
---